ABOUT OUR CANDLE BOX
Monthly Theme
New scents every month.

Each candle is 4 oz in size.

Excellent cold and hot throw. Smells amazing.

Give it as gifts or use them for yourself.

You get to use and try all the scents.

Free Shipping in USA
Clean & Slow burning
Our candles are clean, toxin free and is slow burning.

It is very safe to inhale as they are toxin free and has NO Parabens or sulphates or petroleum.

We use cotton wicks so it is eco friendly.

They have an amazing hot throw.

Use it in your living room, bathrooms, laundry room or even for your bath.
100% Natural Soy wax
We use 100% natural soy wax.

No petroleum or paraffin waxes are used.

No artificial colors or synthetic fragrances are used.

We want to keep it simple and nature friendly so we use only soy wax.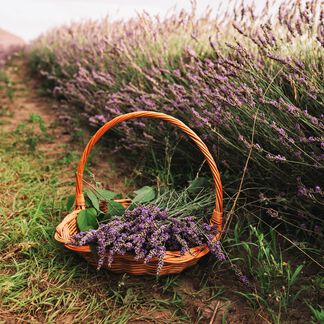 January Candle Box
100% natural soy wax candle
1.French Lavender,
2.Pipe tobacco
3.Cashmere
4.Patchouli Sandalwood.
Last day to order is January 31
ABOUT OUR SOAP BOX
All natural and fresh ingredients
We use high quality oils like shea butter, castor oil, coconut oil and olive oil form our soaps along with other natural additives like fruit/vegetable puree and milks to enhance the moisturizing properties in a soap.
Fresh and organic ingredients like fruit/vegetable puree are used as additives.

Organic milks such as oat milk, goat milk, coconut milk, almond milk are used to enhance the moisturizing properties in a soap.

Palm oil free.

No animal fats are used.
Handmade in Small batches
Our products are handmade from scratch with no artificial ingredients and synthetic fragrance. Our products are made in small batches in Brentwood, CA
100% handcrafted soaps, made from scratch in small batches

Ecofriendly, clean and simple packaging.

Cold processed soaps.

We use only essential oils or phthalate free fragrances to scent our soaps.
Monthly theme
We bring new scents and varieties every month so you get to try them all. Excellent addition for handmade soap lovers.
New scents every month.

Get 1, 2 , 3 soaps every month for yourself or for the whole family.

Gentle and safe for all skin types.

Free shipping in USA.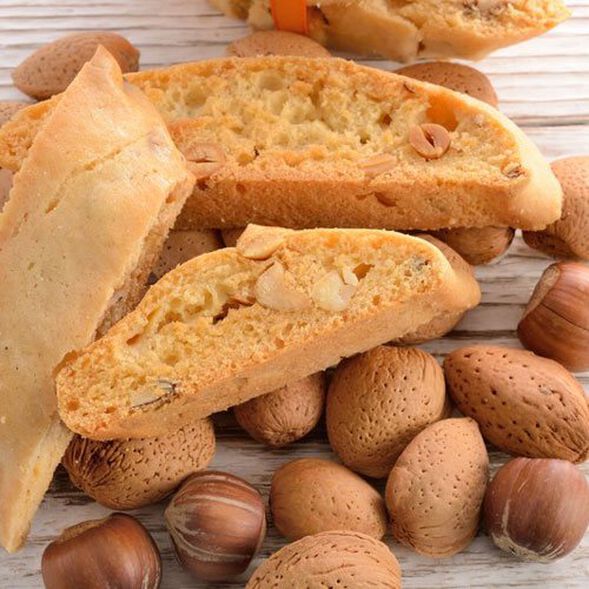 JANUARY SOAP SCENTS
1.Lemon Poppy
2.Orange scrubby
3.Almond Biscotti
4.English Ivy
They are all made with coconut cream and coconut milk to give the extra moisturizing benefits. Last day to Order these is January 31